Coming Out of Lockdown with Scotwest
The last year has been tough for all of us, but with the relaxation of lockdown measures, things are looking up and Scotwest is here to help you make the most of coming out of lockdown.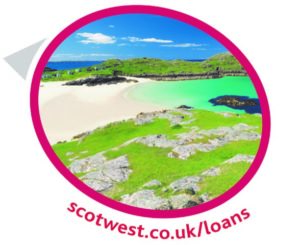 It's staycation time! We could help you visit and explore close to home this summer with a loan to help with those days away. Or maybe you want help with some home improvements or to buy a new set of wheels – we have a range of loans just for you.
Click here to find out more about our loans.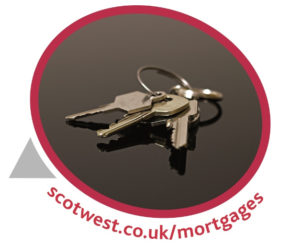 After all those months indoors it might be time for a change? We offer fixed and variable rate mortgages whether you're a first time buyer or looking to move up the property ladder
Click here to find out more about our mortgages.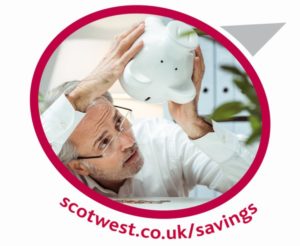 Have you caught the savings habit? Scotwest Members have saved more than ever with us during lockdown. We can make it easy to save whatever the reason!
Click here to find out more our savings accounts.