Go Paper Free
Every year Scotwest sends out an Annual Statement to 20,000 of our members. 2019's Annual Statement mailout saw 150,000 sheets of paper sent out at a cost of almost £20,000.
Reducing the number of paper statements being mailed out  will not only save money, allowing us to invest more by offering improved products and services and increase member dividends, but it will also help the environment*.
If you are registered for online banking and receive printed paper statements, the 2018-19 Annual Statement was the last you will receive. We have made this decision in order to reduce our environmental impact and to save the considerable cost that is associated with producing and posting statements. You can request a statement online at any time but if you would prefer to continue to receive these printed statements you can opt back in using the Personal Details section of your Online Banking Profile.
If you have elected to receive paper statements since this the 2019 statement and would like to now opt out of receiving them, simply log in to online banking as normal then follow these steps: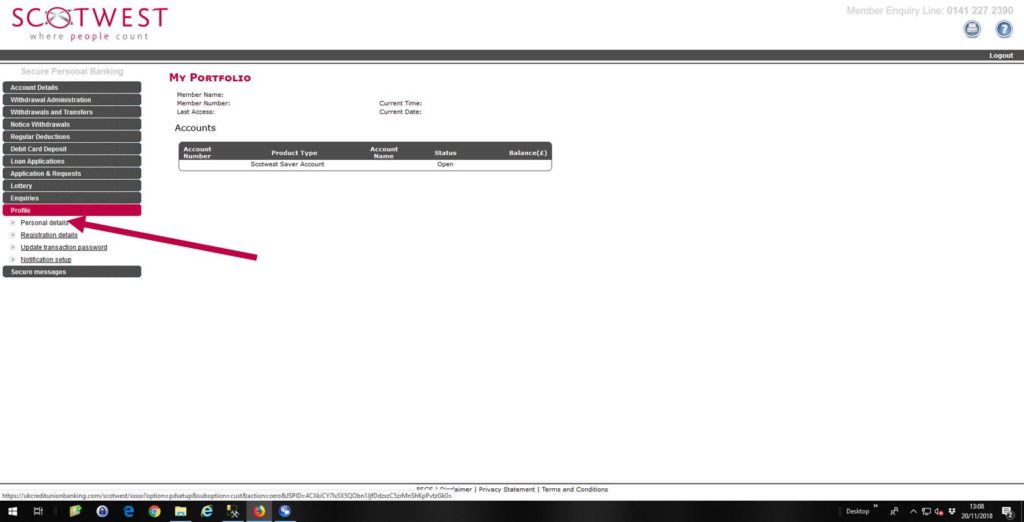 1. Click on 'Personal Details' In the Profile section of the menu.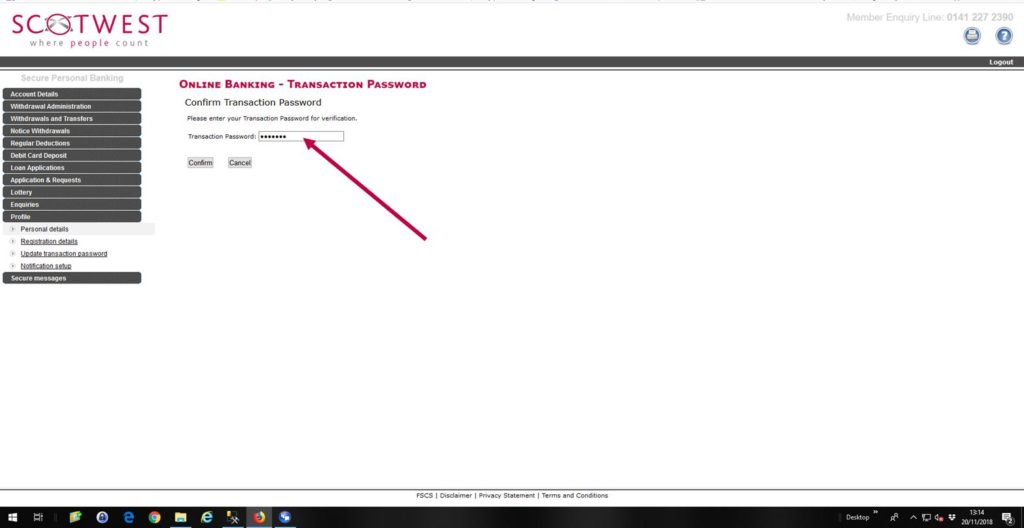 2. Input your Transaction Password.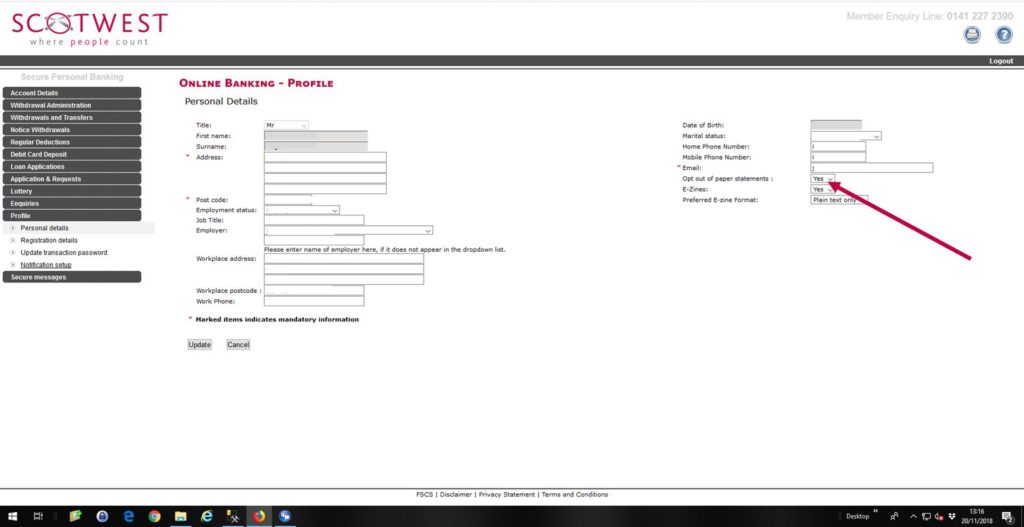 3. Change your Opt out of paper statements setting from 'No' to 'Yes'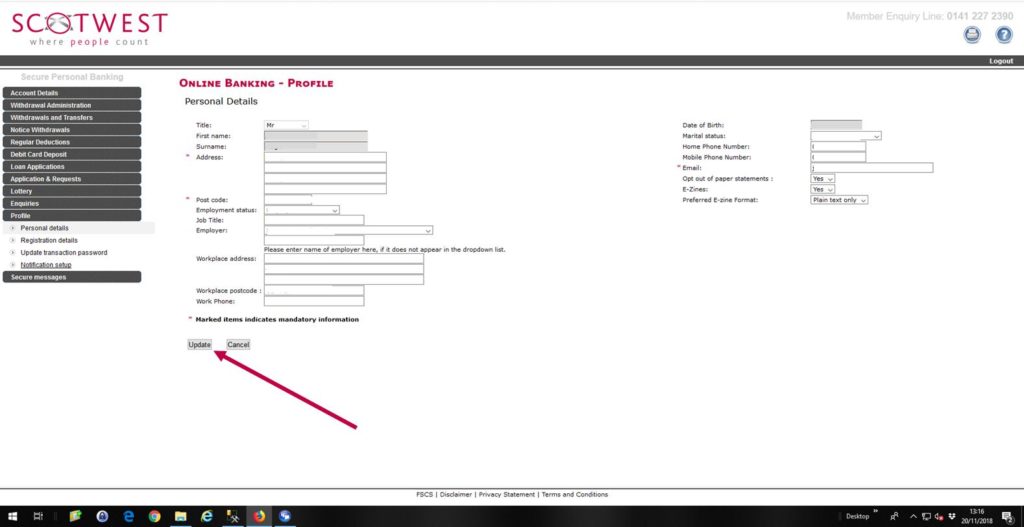 4. Click 'Update'
*Some info about last year's statement mailout:
Our Annual Statement last year was the equivalent of around 10 trees, which is enough to provide oxygen to support 20 human beings
It takes a staggering 10 liters of water to produce just 1 sheet of A4 paper!
Producing this amount of paper (over half a ton) uses the same amount of energy it takes to run an average household for 5 months.