Check Your Budget
Reviewing your income and expenditure may throw up a few surprises and give you food for thought when it comes to your regular spending.
The Money Advice Service Online Budget Planner

The Money Advice Service is a free and independent service providing clear, unbiased money advice to help you make informed choices. Their online Budget Planner will help put you in control of your finances by giving you an in-depth analysis of your spending.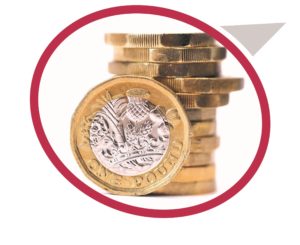 When it comes to your expenditure, make sure you include everything you spend – even if a specific category hasn't been listed for it. If you are not sure what you spend for some categories you could think about completing a weekly breakdown, keeping a note of all your spending on a daily basis – even down to the daily paper, takeaway coffee on the way to work or drink after work. You may be surprised how these individually small items soon mount up over the course of a week or month.
Try the Money Advice Service Budget Planner here*
The Money Advice Service Money Planner Health Check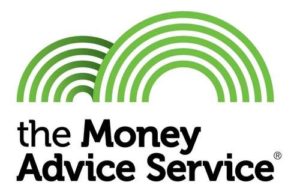 In addition to their Budget Planner, the Money Planner Health Check from Money Advice Scotland will give you a personalised action plan identifying the top three things you can do to make the most of your money right now, and to plan for future goals.
Take the Money Planner Health Check here.*
If you are experiencing money problems, contact one of the free money advice agencies listed on our Struggling with Debt pages here [link]. The quicker you speak to them, the sooner they can start to help.
If you have a smart phone, check out the handy budgeting Apps like Yolt, Wallet or Money Manager – they make it easy to keep track of your spending as it happens!
*Please note these are links to an external site. Scotwest is not responsible for the content or views expressed on them.